Pregnancy Verification
A 'verification of pregnancy' form is required to apply for WIC or Medicaid through the State of Michigan. After having a positive test at the Lennon Center, we will supply you with a pregnancy verification. This document can then be taken to your local DHS office to begin the process of applying for WIC or Medicaid.
Have questions about the WIC or Medicaid process? We would be happy to discuss that with you.
For your FREE pregnancy verification to apply for WIC or Medicaid: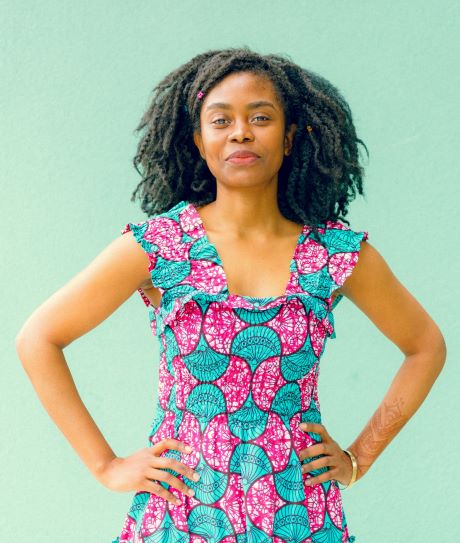 Get A Free Pregnancy Test
Knowing is better than wondering
The Lennon Center provides free pregnancy tests with same-day results. These are offered by appointment only, so please call The Center at 313-277-5637 to make your appointment today.  
Read More
We offer high-quality, lab-certified, urine-based pregnancy tests that deliver greater than 99% accuracy.
days after your last period
Read More
Our tests are laboratory quality. They can detect the hCG pregnancy hormone as early as 7 days after conception or 21 to 24 days after the first day of your last period. 
Can I have a retest if my test is negative and my period doesn't start?
Read More
Yes, you may be rescheduled for another test. The hCG hormone doubles every couple of days during the first three months of pregnancy. We often recommend women come back in a week to retest.
A positive test (including a home test) is an indication of pregnancy, but not a confirmation. The test result should be confirmed by an ultrasound exam. An ultrasound can confirm your pregnancy and ensure your pregnancy is healthy. It can be a great indicator of how far along you are by using measurements to estimate the gestational age of the fetus.
The Lennon Center offers a FREE limited OB Ultrasound for pregnant women between 6-21 weeks. However, we DO NOT reveal the gender of the baby. Pictures included!
We offer ultrasounds on the following days by appointment only.
At the Lennon Center, we offer parenting classes to moms and dads who are wishing to increase their knowledge to be the best parents they can be. Through our program, those who attend classes are able to receive material assistance based on what items are available.
Parenting Your Growing Child
Tues, Thurs, Fri 11am-12pm
Interested in learning more about our parenting classes?