Our Vision
Every baby conceived in our community is born into a loving family and community and the perceived need for abortion no longer exists.
To enable parents to choose life for their unborn children and to raise their children in loving families. We accomplish this mission by offering enrichment, advice, education, material assistance and other non-judgmental support.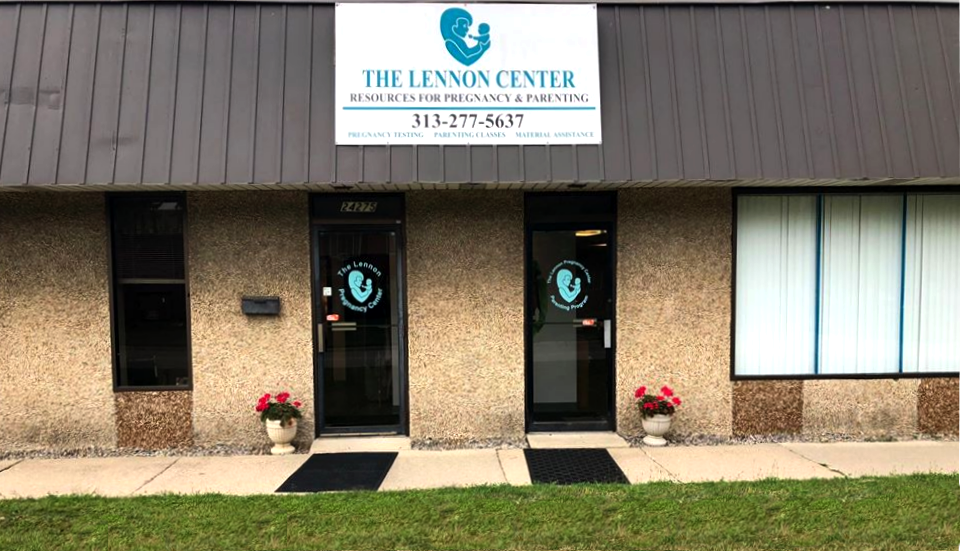 The Lennon Pregnancy Center offers non-judgmental counseling, material assistance and education before, during and after pregnancy. The Center feels an obligation to women who, through our influence, chose to continue their pregnancy and provides its supportive services for up to five years following the birth of the baby. The Center desires to break the negative cycle that often is passed down from generation to generation and to assist women in becoming the best mothers they can be. The Lennon Pregnancy Center is a 501(c)3 organization. All donations to the center are tax deductible to the fullest extend of the law. The Center accepts gently used baby clothing, baby furniture and baby items, as well as, new items. All donations directly benefit the Lennon Pregnancy Center's clients. Please contact the office at (313) 277-5637 if you have any baby clothing, bouncers, walkers, strollers or other baby items.