The Lennon Center
Empower. Support. Parent. 
Don't let an unplanned pregnancy tell you what you can't do.
Non-Judgmental
You're not alone — Our center is dedicated
to meeting the diverse needs of those who face unplanned pregnancies. We offer
non-judgmental assistance to all who enroll
in our program.
Parenting Classes
It's about knowledge — We offer parenting classes 3 days a week. Through our program, those who attend classes are able to receive material assistance based on what items are available.
Continual Assistance
We're here for you — We enable clients to be a part of our program until their child reaches the age of five. That means continual support, education, and assistance for the first five years of your child's life.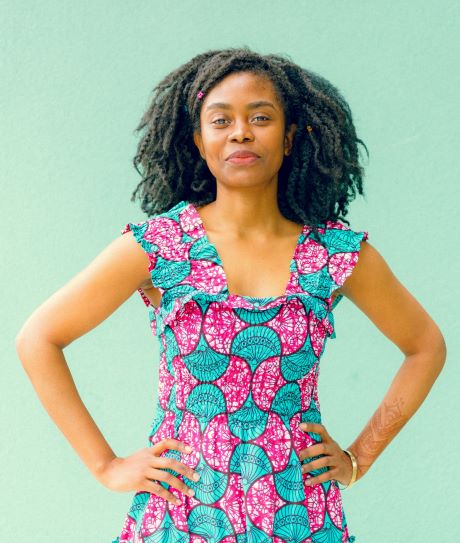 Get A Free Pregnancy Test
Knowing is better than wondering
We offer free pregnancy testing during our office hours. Our tests are lab-certified and we offer same-day results. Please call us at 313-277-5637 to schedule an appointment. 
A Picture Is Worth 1000 Words



A pregnancy test is an indication of pregnancy, but not a confirmation. An ultrasound confirms pregnancy. The Lennon Center offers free limited ultrasounds between 6-21 weeks of pregnancy, and you get to take home pictures of your baby.
Pre/Post Partum Depression Project:
If you or someone you know feels you are suffering during or after your pregnancy, feel free to contact us and we can help find resources. 
To book an appointment for a pregnancy test or ultrasound, call us or click to fill out the form.
Our Promise To You
To support our community by helping women, men, and families get the enrichment, advice, education, material assistance and other non-judgmental support they need.
It is because of all of you that I have learned how to be a wonderful mother...that I am confident in my parenting. You ladies made our Christmas possible this year...the wonderful gifts for my son...Christmas dinner gift card...because of you we will have a Very Merry Christmas!
Love Always,
Brandy, Abraham, and Kareem
I love coming to The LPC because I
always have something new to learn… with my background of not having good parents… I wouldn't be a good parent if I didn't get the education I get here. Thru an economically hard time, I have also been helped
.
The Lennon Center has given me parenting skills that I will use for the rest of my life…I knew at the moment I stepped into [the] classroom that I would learn to be the best parent that I could be. The Lennon Center is the reason we are a happy family today. Thank you all!"
Frequently Asked Questions
What services do you offer?
Pregnancy Tests, Ultrasounds, Parenting Classes, Counseling and Mentor Programs all free of charge.
Do I need insurance?
No, we are a nonprofit and take no form of payment for our services.
Do you provide material assistance?
Yes, we can offer a once time emergency assistance or you can regularly attend our parenting classes to receive further continued assistance.
How are you addressing COVID-19?
We are following all suggestions provided by the CDC. Our classes are being offered online or in person on a limited basis.
Contact Us
Ask a question or book an appointment below.
For medical emergencies call 911 or visit your nearest hospital
Tue, Thurs, Fri 9am–3pm
*Our office closes if Dearborn Public Schools are closed*